Raspberry Pi Heatsink Pack
We have 17 units in our Sydney Warehouse available for immediate dispatch.


We can get a further 1520 units in Australia from DFRobot. If you order today, we can dispatch this stock between Jan 24, 2020 - Jan 28, 2020.
This is a heatsink pack for Raspberry Pi. It contains 3 different heatsink which respectively correspond 3 different chips. It is a perfect solution for cooling the operating temperature when the Raspberry Pi are dealing with complicated work.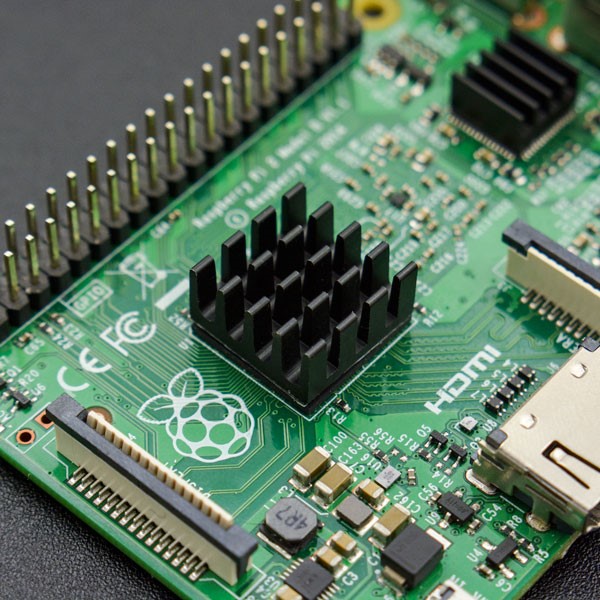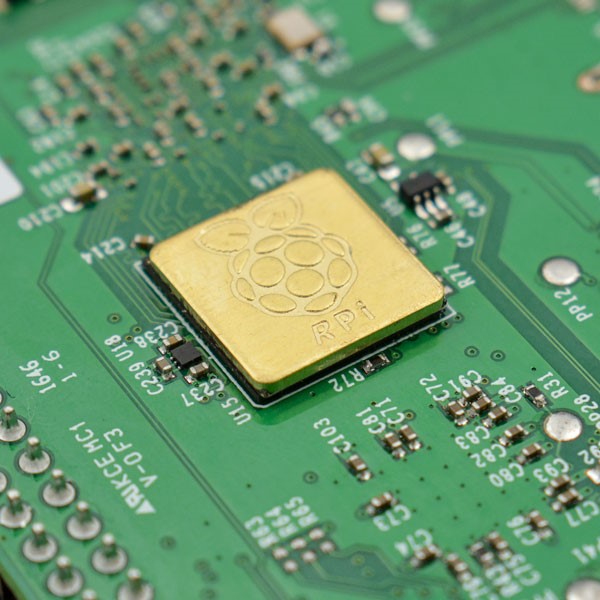 SPECIFICATION
Size:
Black with adhesive heat sink (large): 14 * 14 * 7mm
Black with adhesive heat sink (small): 9 * 9 * 5mm
Separate copper with adhesive heat sink: 12 * 12 * 1mm
Heat sink with adhesive tape
Material: copper and aluminum
Weight: 4g